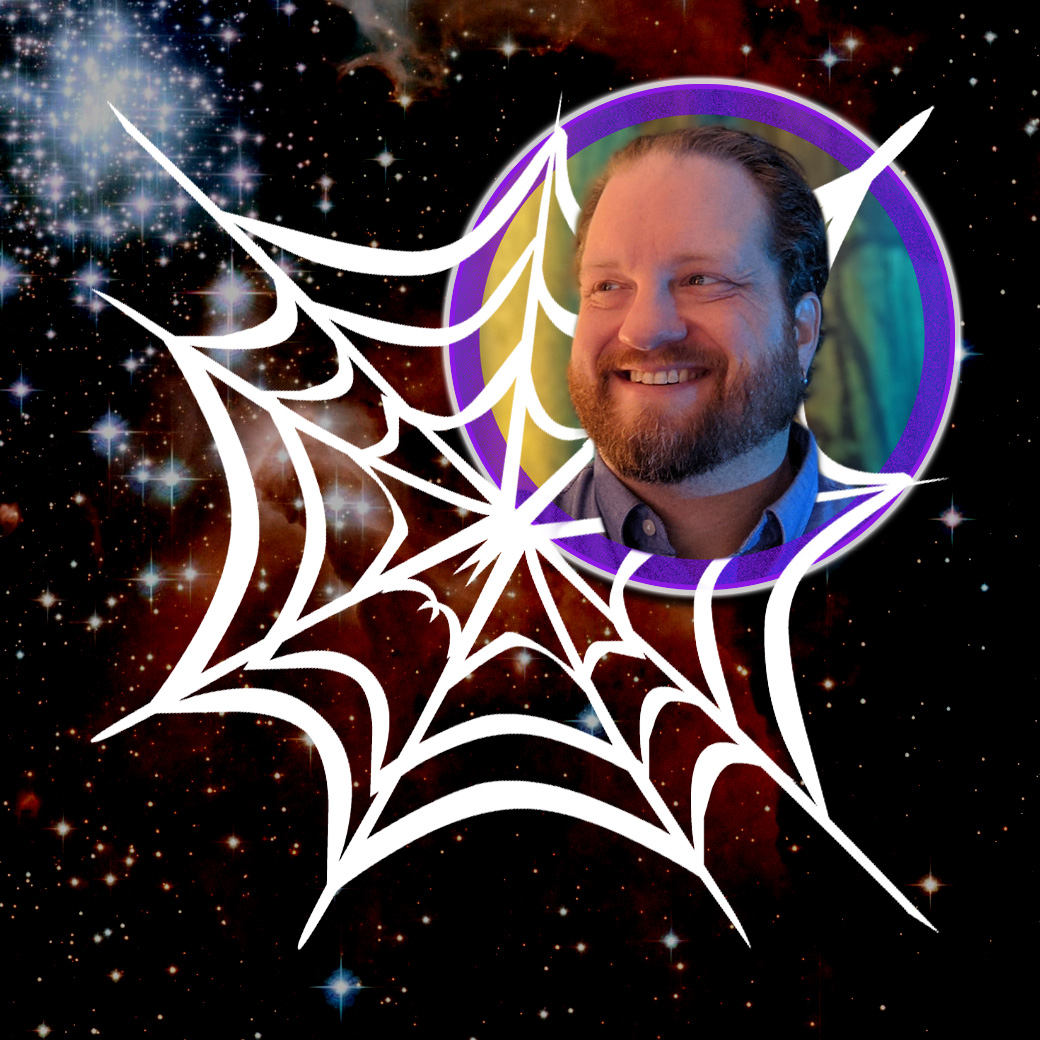 Geek Dad Plays Video Games
Streaming Resources
I've gathered some resources you can use for your content creation, videos & streaming!
What else could you use? What other questions do you have?
Video Borders | Streaming Community | Overlays, Alerts, Widgets | Books | LinkedIn Training | Ask a Web Geek | Small Business Resources
Feel free to use these for your videos or streaming!
What other color do you want me to make for you?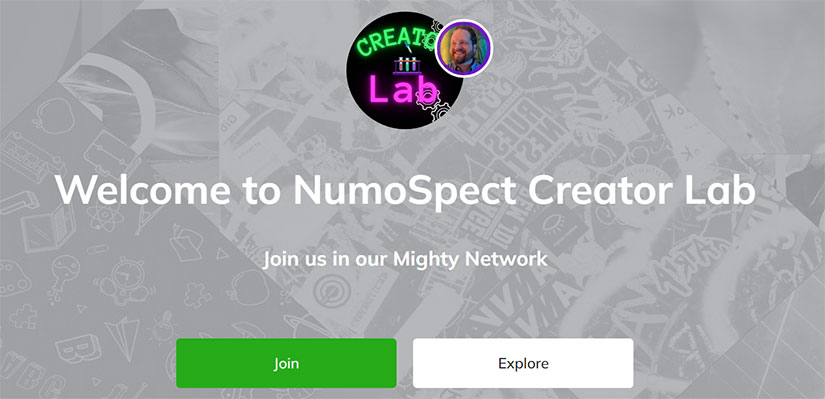 Proud Affiliate of Nerd or Die - Check out their Stream Overlays, Alerts, Widgets & More!
I LOVE to Read!
I've read so many incredible books that I just had to put together a resource page for you featuring all the amazing books I love and recommend that you check out!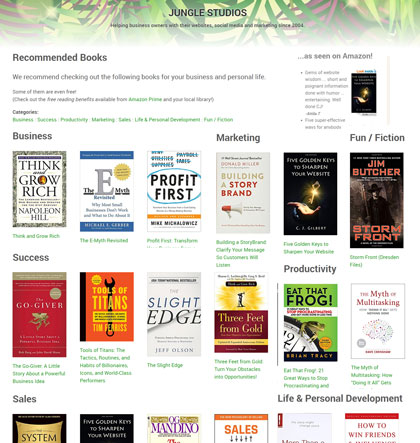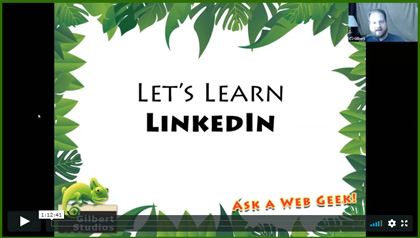 In this private training, CJ teaches about using LinkedIn for your business and professional endeavors!
He presents some key concepts about social media in general, and then goes into more information about using LinkedIn specifically: How to Craft your Profile, Best Practices, Using the Advanced Search filters, and top tips and action steps!
Ask a Web Geek is a YouTube Channel & LIVE show in which CJ attempts to answer your every question about websites, marketing, online tools, technology and more!
Submit your questions anytime, and then tune in live to hear the answers and participate in the live call!
Browse the Many Questions already Answered on our YouTube Channel!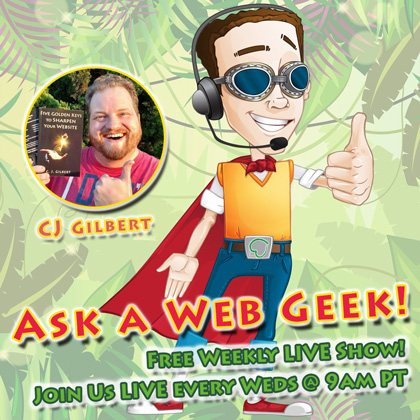 Business is a Jungle!
We've gathered a ton more resources to help!
Whether you know it on not, you may have become an entrepreneur! As such, you may find yourself "running a business" and you aren't really prepared for that! I know exactly what that's like. Here are some resources I've gathered together over the last few decades to help!
FOLLOW me on:
Twitch : YouTube : Instagram : Facebook : Twitter
JOIN the Community:

How can we help you?
Question? Sponsorship? Reach out today!